(Second Post for today.- if you are looking for the NEW challenge or Menu challenge scroll down)
I created a combination page from my two favourite websites....
from
www.2brokegirlsscrap.blogspot.com
Sketch # 1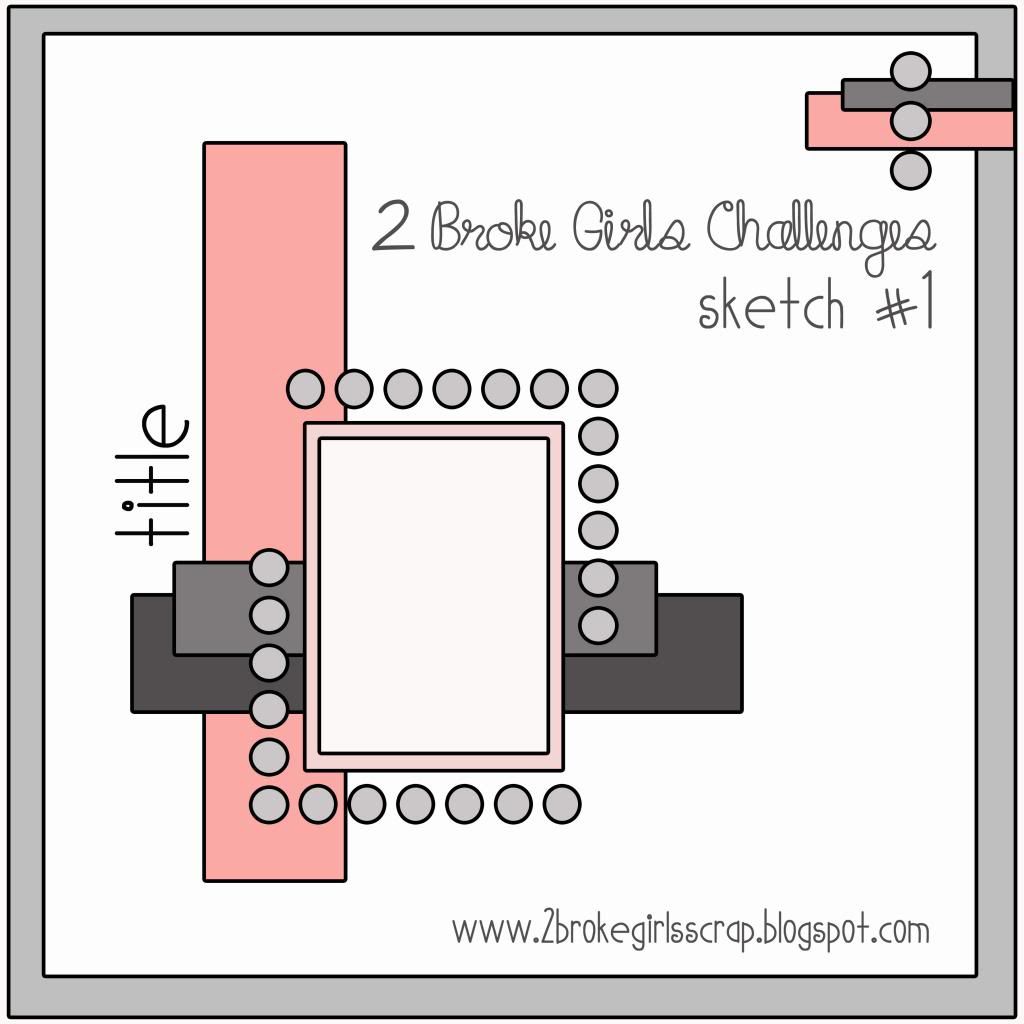 http://i1343.photobucket.com/albums/o799/2brokegirlsscrap/Sketch%201/2BrokeGirlsScrapSketch1_zps10a66238.jpg
and
http://twoscrapbookfriends.0forum.biz/t4598-march-18-bring-me-sunshine-due-april-15
Bring Me sunshine challenge.
I used Simple Stories Vintage Bliss on Basic Grey Plumeria background. and added Candy Dots from Pebbles. Love the Sketch and will use it again.

You fill my world with Sunshine
Love your sweet Sunshine Smiles
That's all for now...have a great day.